- View this e-mail with your web browser

HERE -


Druid
Your browser does not support the audio tag.
A Little Nibble Bit:
In my inbox...
A Clever Subtlety

~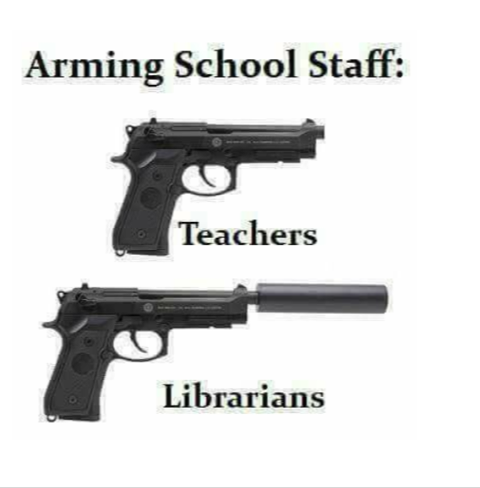 Cheers,
Dan
'BYTE ME'
Subscribe
FB Me
? Copyright
WolffBytes
2017 - 2018
<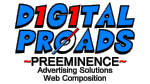 NOTE:
The flag as viewed at the very top of my commentary page is not being used as a 'prop'. It is proudly displayed for the purpose of imparting knowledge about our national symbol. Please 'click' on the flag and you will learn how to honor and pay respect to "Old Glory"

A tribute and remembrance to our Nation's
Law Enforcement Officers
that have fallen in the line of duty.


Powered by

CopsPlus.com



NOTICE: This communication is intended only for the use of the addressee. It may contain information that is privileged or confidential under applicable law. If you are not the intended recipient or the agent of the recipient, you are hereby notified that any dissemination, copy or disclosure of this communication is strictly prohibited. If you have received this communication in error, then please, immediately contact the sender directly via a new e-mail message HERE Then expunge this communication without making any copies. Thank you for your cooperation. -This E-mail communication is mobile friendly!-